Hire an Experienced Iran Digital Marketing Agency
Bespoke Digital Marketing & Development Strategies
for your Business
Over 20 years experience in Digital Marketing in London & Iran with an array of top tiered blue-chip clientele
Digital Marketing
Iran differs to the rest of the world in terms of audience, response and marketing
We can help you with custom solutions to develop your marketing campaign to best suit your needs via a variety of channels which best reflect your marketing requirement via branding or direct response.
Get started with search marketing proposal for your needs.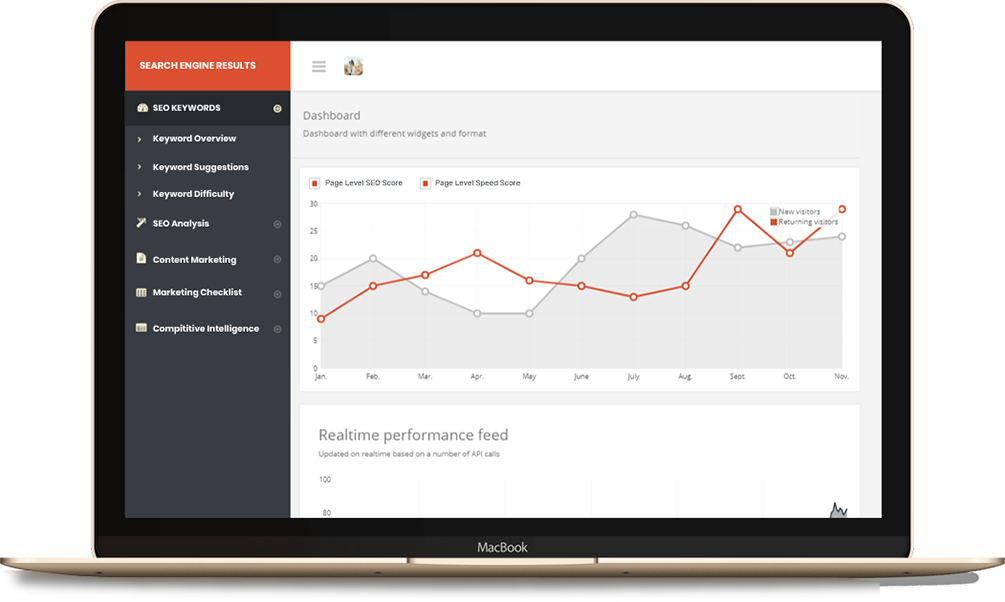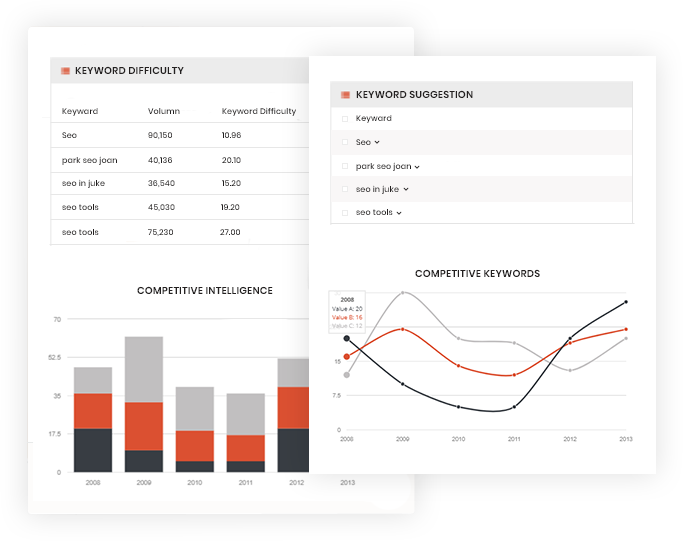 RISE IN VISITOR TRAFFIC AND GROWTH IN SALES
Take advantage of the Iranian SEO opportunities
Compared to Europe, Asia & America, Iran lacks content, therefore unique content produced with thought and strategy is more likely to rank, be shared and trend.
Take advantage of the high digital and mobile penetration within the Iranian society and high educated computer literate youth population today to further promote your services and brand yourself.